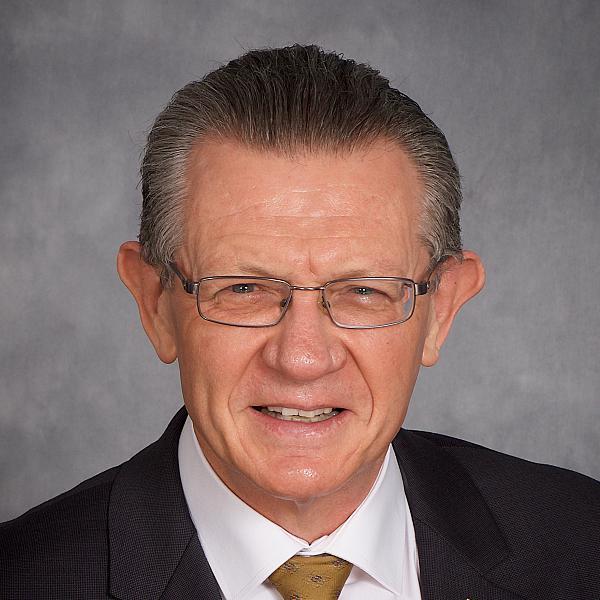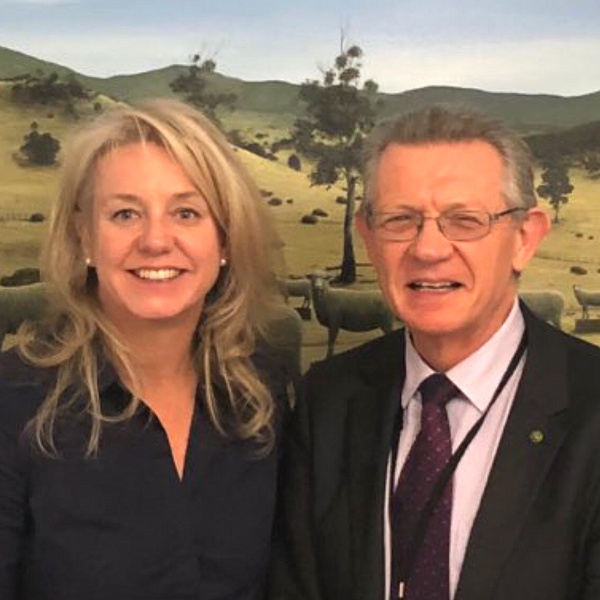 The last three months has been a busy and productive period for RDA Logan and Redlands. We have focussed on engaging key stakeholders including Logan City and Redland City Councils, local businesses and community groups.
RDA Logan and Redlands welcomes the appointment of Senator the Hon Bridget McKenzie as Minister for Regional Services, Sport, Local Government and Decentralisation. While in Canberra recently I took the opportunity of meeting the Minister and am appreciative of her time (photo of me with the Minister).
The Minister has significant responsibilities across rural health, rural communications, decentralisation and regional development. To ensure RDAs receive close attention and support, Minister McKenzie has advised that the Hon Andrew Broad MP, Assistant Minister to the Deputy Prime Minister, will have responsibility for the administration of the RDA Program. RDA Logan and Redlands welcomes the appointment of the Hon Andrew Broad MP which will see Minister Broad take the day to day lead on RDA issues. I look forward to catching up with Minister Broad soon.
I conveyed RDA Logan and Redlands commitment to working alongside the Ministers and the Department to grow and invigorate our region, and of course, an invitation to visit our vibrant and thriving region is extended to the Ministers.
The Hon. Gary Hardgrave
Chair
Regional Development Australia Logan & Redlands
Inland Rail: Kagaru to Acacia Ridge and Bromelton Community Consultative Committee
Building Better Regions Fund Round 3 Opens