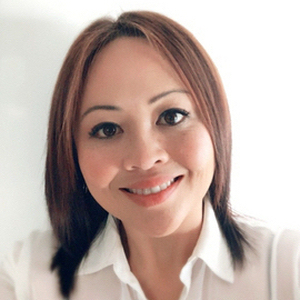 In addition to managing her four private companies that cover the diverse fields of Retail, Education, Finance, Health and Nutrition; Alexis Matthews-Frederick finds time to support her local community in the role of Retail Champion for the Logan Chamber of Commerce.
Alexis has a Bachelor of Arts, majoring in Psychology & Sociology, and specializing in Organisational Psychology. Her 20 years' experience in the corporate arena, includes managing Human Resources and Training & Development, in Heavy Industries such as Volvo and Century Yuasa Batteries, and in the Construction Industry with the Gateway Bridge Upgrade Project.
As a Vietnamese Refugee, arriving at the age of 2 years old in Australia, Alexis has a unique perspective and broad cultural experience which is an invaluable asset in her business and corporate relationships. Her success lies in encouraging different people and diverse groups to work together for common goals.
As a member of the Logan & Redlands RDA, Alexis is enthusiastic about the benefits and opportunities that will contribute to her local community.
---