ADVANCED MANUFACTURING EARLY STAGE RESEARCH FUND (AMESRF)
The AMESRF is a $4 million funding initiative administered by the Advanced Manufacturing Growth Centre which is intended to benefit smaller firms and early stage research. The fund will provide grants of between $100,000 and $400,000 (matched with industry cash 1:1) to SMEs for rapid initial feasibility testing, allowing the projects to then move quickly to larger-scale research or commercialisation.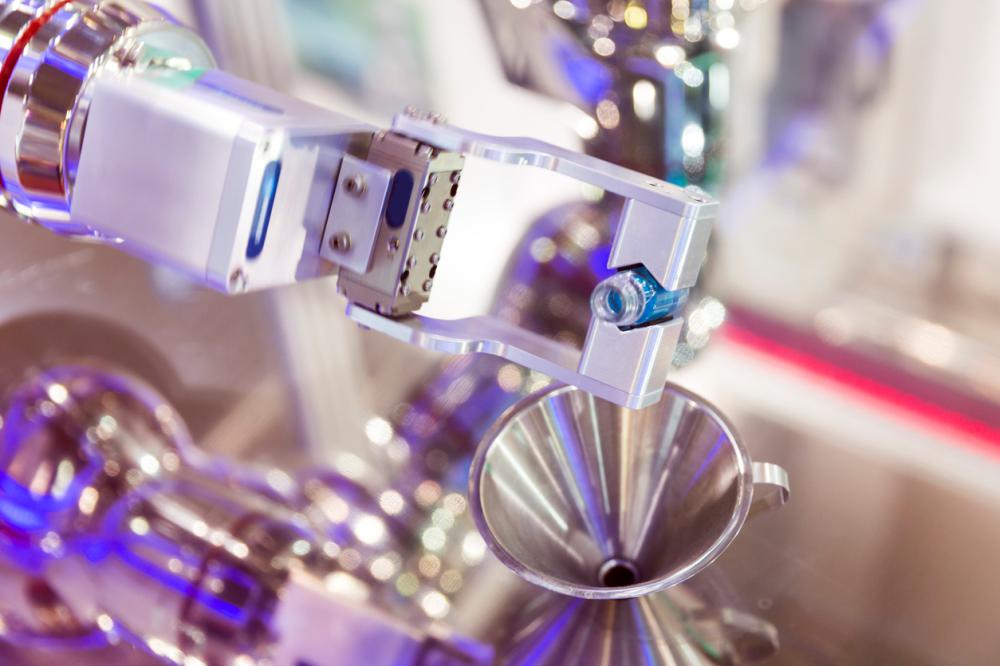 OTHER BUSINESS & COMMUNITY FUNDING
If you are applying for funding and would like a letter of support from RDA Logan & Redlands, click here to submit a request.