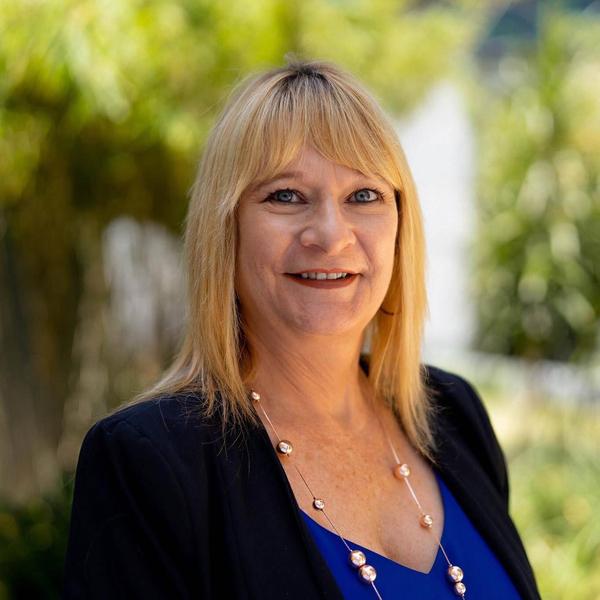 Coming from 10 years in the music industry, in 2001 Terri launched Terri Cooper Networking Events, running events throughout SEQ. Terri successfully built the business into a strong and recognisable brand, assisting many small business owners along the way. Terri closed this business in 2016 to accept a role with Brisbane City Council. Terri has also been a strong advocate and spokesperson for small business with radio spots on 4BC and ABC radio, as well as being invited on to the SBS Insight Program. During this period she also held a position on the Board of Bravehearts for six and a half years and was also heavily involved with the security industry.
In January 2017 Terri took on the role of Small Business Liaison Manager for the City of Brisbane, working with both Brisbane Marketing (Brisbane EDA) and Brisbane City Council successfully raising the profile of the initiatives and support available for small business. In early 2021 Terri accepted a role within Queensland Government, further supporting small business.
Terri has a passion for small business and in particular for micro businesses and sole traders.
---