Key growth sectors and economic opportunities in the Logan and Redlands region.

The next K2ARB Community Consultative Committee meeting is scheduled for Tuesday 14 May from 6pm - 8pm at the Algester Sports Club, 41 Endiandra Street, Algester. Interested community members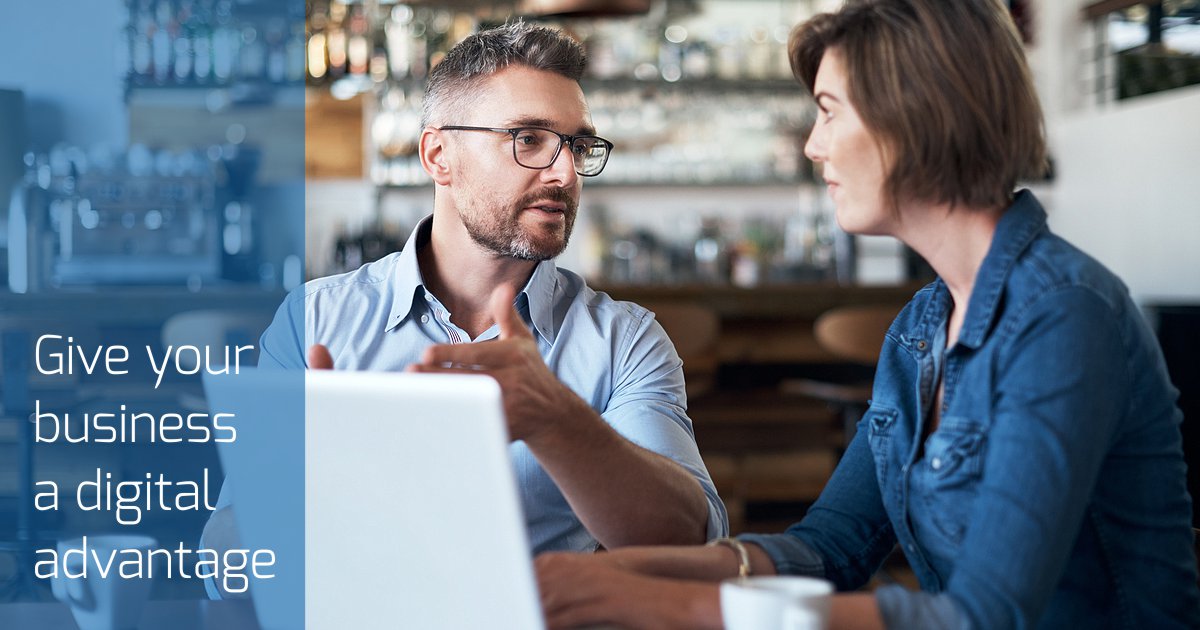 DIGITAL WORKSHOPS FOR SMALL BUSINESS
RDA Logan & Redlands, LOED and Redland City Council are partnering with ASBAS Digital Solutions Qld to hold regular low cost, high quality workshops to help small business (0-19 employees) build their online presence and compete in a digital world.