Key growth sectors and economic opportunities in the Logan and Redlands region.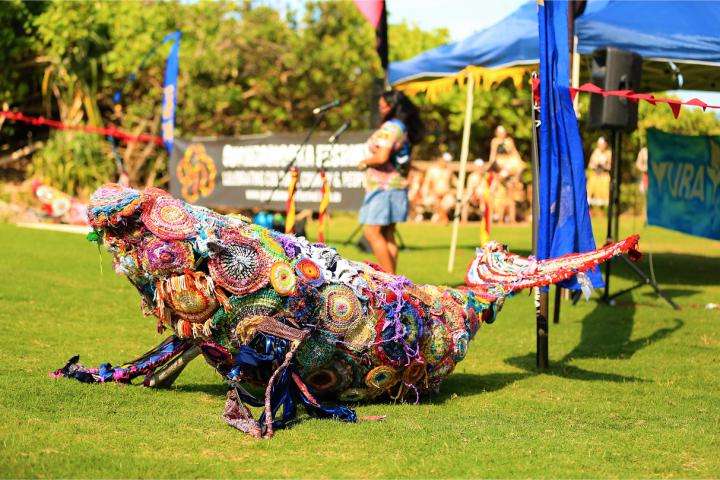 Our latest Report to the Region for April to June 2019 is on the website now. Find out what's been happening around the Logan and Redlands region, including an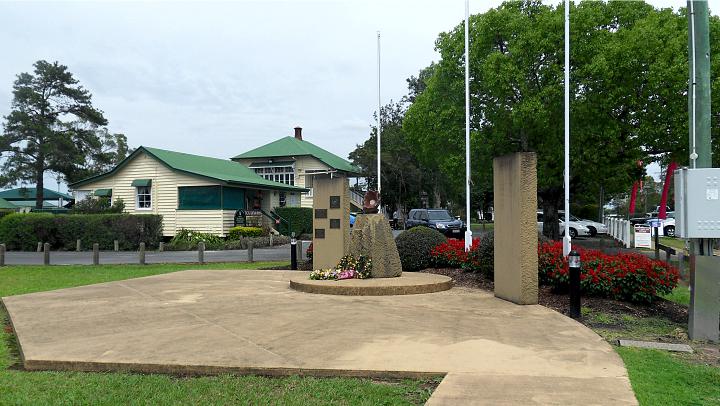 RDA Logan & Redlands congratulates Logan City Council for its three successful grant applications under Round 3 of the Building Better Regions Fund, as announced by the Australian Government on
Queensland RDAs have collaborated to develop the Queensland's Regions Trading Globally publication which features highlights of each of the 12 RDA regions of Queensland, around their key or emerging export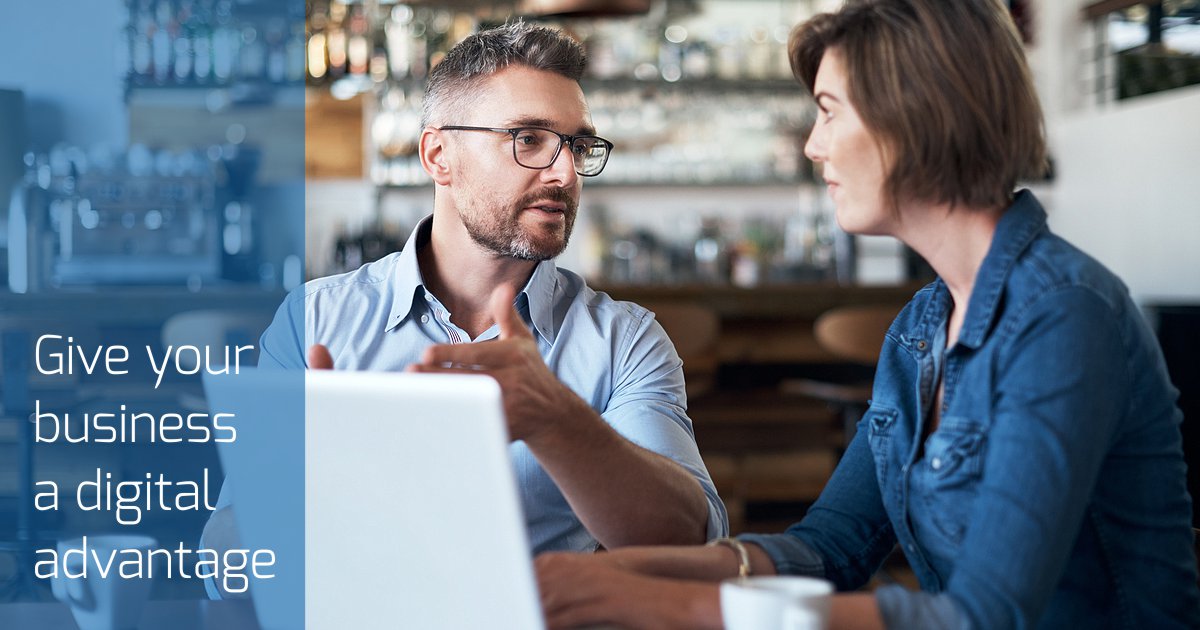 DIGITAL WORKSHOPS FOR SMALL BUSINESS
RDA Logan & Redlands, LOED and Redland City Council are partnering with ASBAS Digital Solutions Qld to hold regular low cost, high quality workshops to help small business (0-19 employees) build their online presence and compete in a digital world.