Stradbroke Island

Key growth sectors and economic opportunities in the Logan and Redlands region.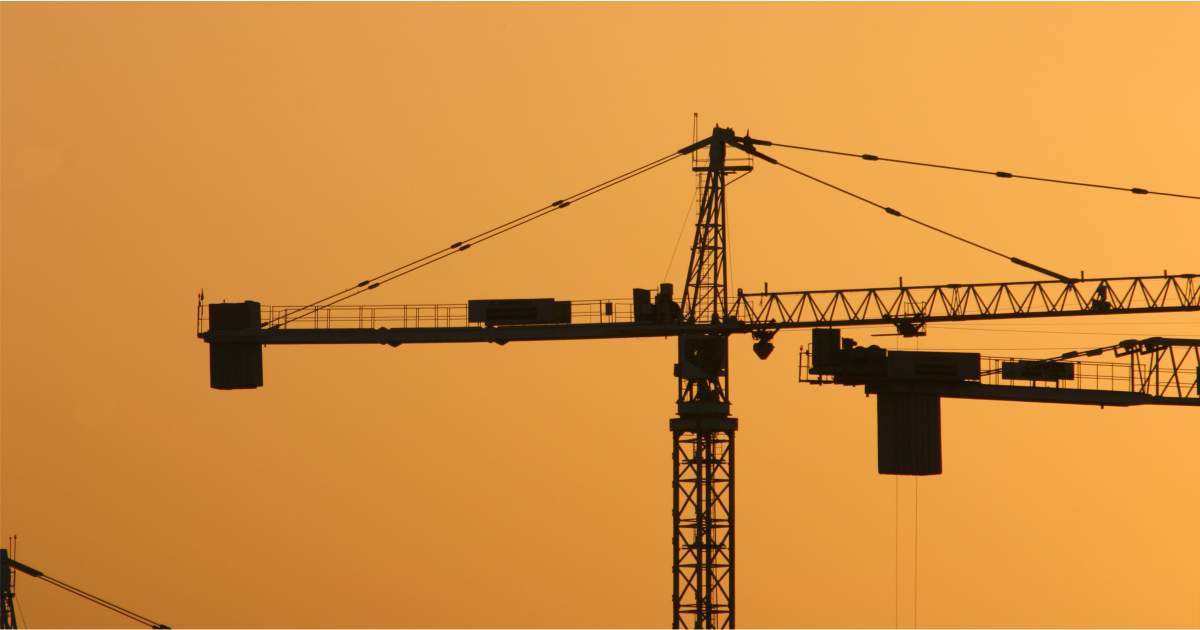 Our latest Report to the Region for April to June 2021 is on the website now. Find out what's been happening around the Logan and Redlands region, including updates on: RDA Logan & Redlands Committee renewal Regional Development Australia National Forum Logan and Redlands strategic planning Information businesses and the community need
2021 Business Support Grants for lockdown affected businesses
Applications for the 2021 COVID-19 Business Support Grants opened at 12pm, 16 August and will close on 16 November 2021. All eligible businesses who apply for a grant during the 3-month application period will receive funding.
Non-employing sole traders update
Applications for the $1,000 non-employing sole traders grant are now open and will close on 30 November 2021. Click on this link to find out more.