Stradbroke Island

Key growth sectors and economic opportunities in the Logan and Redlands region.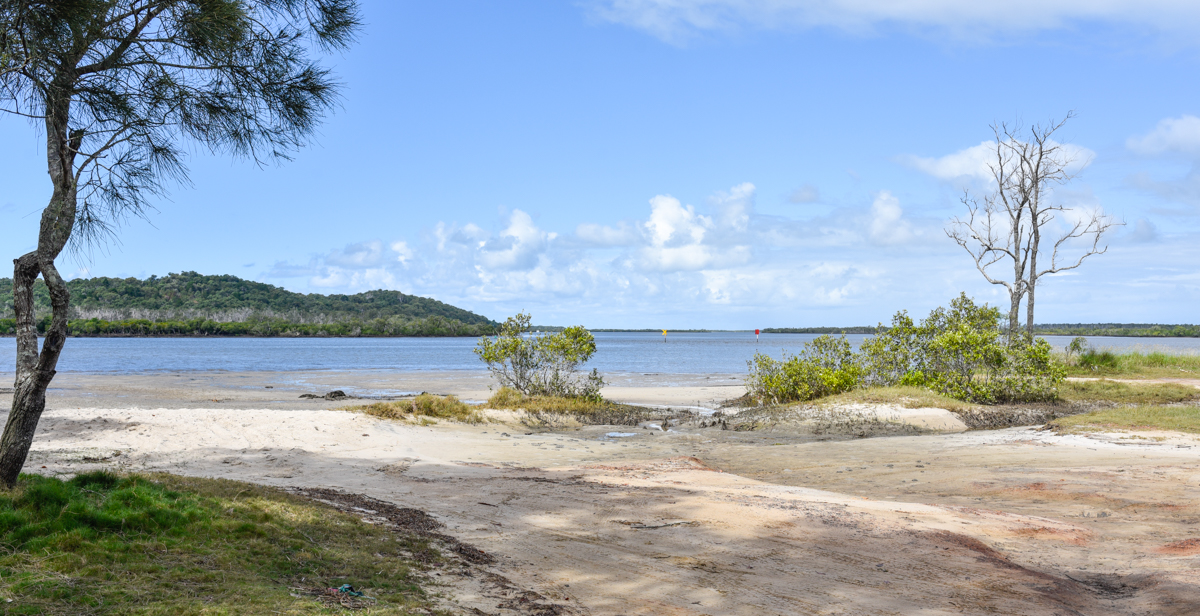 On the 26th and 27th of April 2022, the RDA Logan and Redlands Board travelled to North Stradbroke (Minjerribah), Russell (Canaipa) and Macleay (Jencoomercha) Islands to meet with businesses, Indigenous representatives and community representatives from across the Redlands Coast islands. The Board travelled to the islands to hear directly about the challenges and opportunities being
Draft Birkdale Community Precinct Master Plan Community Consultations
The Draft Birkdale Community Precinct (BCP) Master Plan has been released by
Redland City Council
for a five-week consultation campaign running until 6 June, 2022.
To find out more about the Draft Birkdale Community Precinct Master Plan and to complete the online survey,
click here.
Brisbane 2032 Procurement Opportunities
The Queensland Government has announced a Buy Queensland approach to ensure that businesses with a presence in Queensland will be given preference for procurement opportunities in the lead up to the Brisbane 2032 Olympic Games.
To register your interest to receive updates on procurement opportunities as they become available, click on the link below.