Stradbroke Island

Key growth sectors and economic opportunities in the Logan and Redlands region.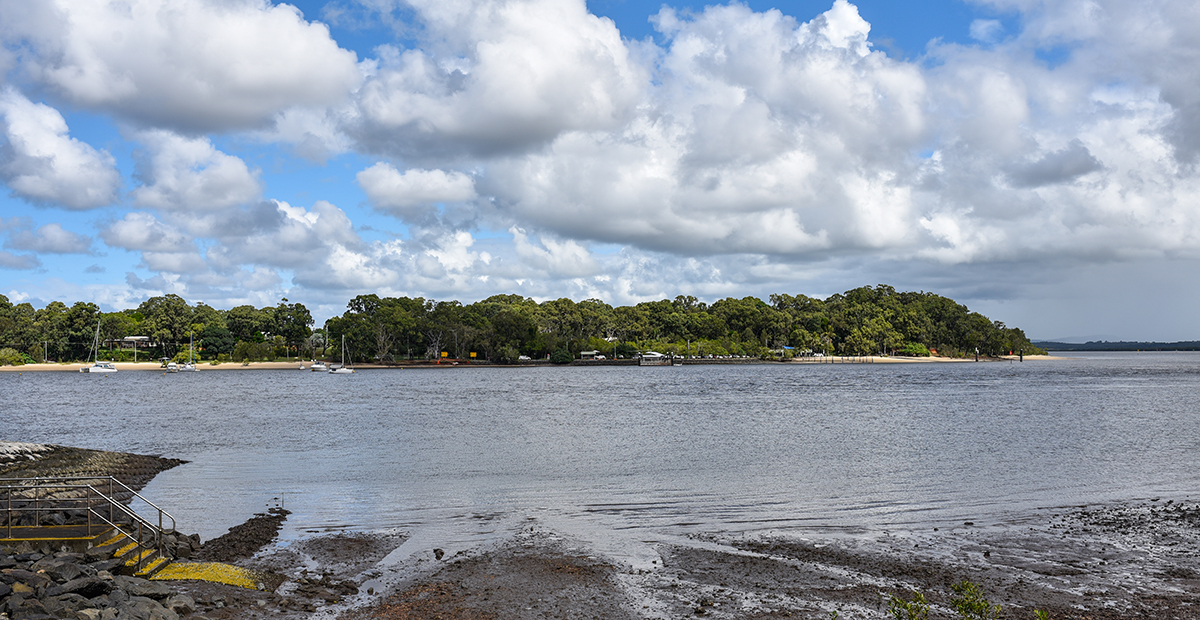 Our latest Report to the Region for April to June 2022 is on the website now. Find out what's been happening around the Logan and Redlands region, including updates on: Inland Rail: Kagaru to Acacia Ridge and Bromelton (K2ARB) Building Partnerships Joint SEQ Regional Development Australia Activity Funding opportunities. Click here to view the report.
Brisbane 2032 Procurement Opportunities
The Queensland Government has announced a Buy Queensland approach to ensure that businesses with a presence in Queensland will be given preference for procurement opportunities in the lead up to the Brisbane 2032 Olympic Games.
To register your interest to receive updates on procurement opportunities as they become available, click on the link below.