Stradbroke Island

Key growth sectors and economic opportunities in the Logan and Redlands region.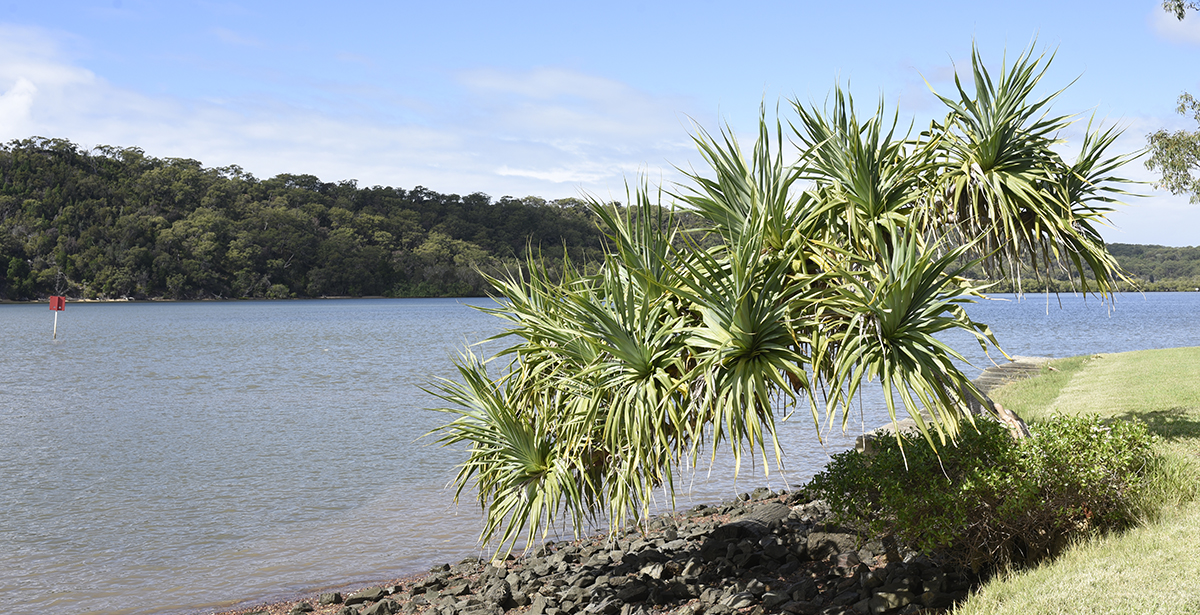 Our latest Report to the Region for the July to September Quarter is on the website now. This Quarterly Report is supplementary to the special Summit Edition that was released in October. Find out what's been happening around the Logan and Redlands region, including updates on: Logan Business Distinction Awards Novaskill
To 2042 and Beyond: Investing in SEQ
Over the past 12 months Regional Development Australia Logan & Redlands (the RDA) has been developing an event to address the challenges of the immediate past, identify opportunities for the region into the future and provide a focus for collegiate action across the South East Queensland region. It was with great pride the RDA hosted the To 2042 and Beyond : Investing in SEQ Summit on 29 September 2022 at Sirromet in Mount Cotton. The Summit brought together key decision makers, funders and stakeholders to identify opportunities for the broader South East Queensland Region. The generosity of speakers in giving their time and energy to the Summit is what brought the day to life.
e-Bulletins
Subscribe to our e-Bulletins for regular updates on Logan and Redlands investment and trade opportunities, funding programs and business events.