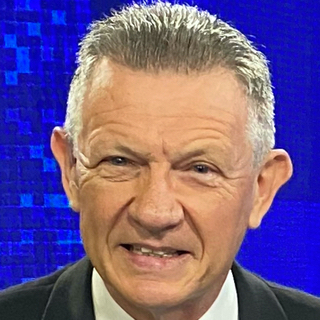 "Change is the only constant in life" is attributed to the Greek philosopher Heraclitus. The truth behind this quote has never been more evident than in the Logan and Redlands Region and broader South East Queensland region. The challenges and opportunities arise from floods, a pandemic, an upcoming election, the signing of the SEQ City Deal, substantial current and projected population growth and the confirmation of the 2032 Olympic and Paralympic Games in a region with massive appeal and the aspiration to lead the way in economic growth. The recent release of Infrastructure Australia's Regional Strengths and Infrastructure Gaps report and the projects included in the SEQ City Deal is a good start to identifying and addressing infrastructure gaps but more commitment to and broader visioning of regional needs is required.
In October 2020 Regional Development Australia Logan & Redlands released Logan and Redlands: The Centre of Economic and Employment Growth for Queensland (available at https://rdaloganandredlands.org.au/latest-news/160-rda-logan-redlands-releases-position-paper-for-region). We are in the process of reviewing this document to reflect current and emerging opportunities with the intention of challenging the conservative approach to planning for the region.
Stage 1 is the development of the Strategic Regional Plan (the successor to Logan and Redlands: The Centre of Economic and Employment Growth for Queensland). Reflecting the RDA's commitment to wide and inclusive consultation, we are considering a Summit in the second half of 2022 to bring together key decision makers, funders and stakeholders to identify opportunities for the region. More information will be released on this venture over the coming months.
If you wish to be part of this development work, please contact our Director Steve McDonald at for further information.
There is still much to be done and, as always, I encourage all in the community to contact me or Steve McDonald to discuss topics of interest.
For further information on the RDA, go to https://rdaloganandredlands.org.au/. Information on Board members is available at https://rdaloganandredlands.org.au/about-us/board.
The Hon. Gary Hardgrave
Chair
Regional Development Australia Logan & Redlands Inc
Australian Government Budget 2022
RDA Logan and Redlands commences research into regional skills shortages
Inland Rail - Kagaru to Acacia Ridge and Bromelton (K2ARB)
Joint South East Queensland Regional Development Australia Activity