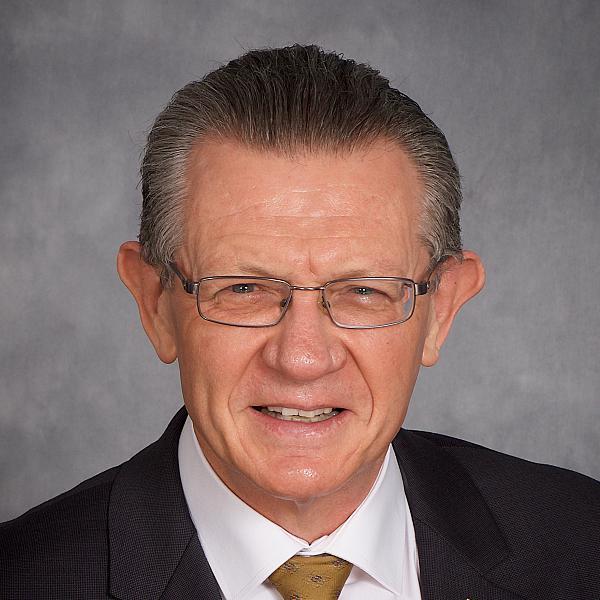 On behalf of the RDA Logan & Redlands Committee and Staff may I wish you all the best for 2020.
I am also taking the opportunity to pass on my and the RDA Logan & Redlands Committee and Staff deepest sympathy to community members impacted by the fires over the past few months. If there is any information the community wishes to draw to the attention of the RDA in relation to the fires and their impact, please send it to
I am pleased at the response to the circulation of the RDA Logan & Redlands 2019 to 2020 Business Plan Summary in September 2019. The Summary Plan is available for download here.
The emerging South East Queensland City Deal, progressing the Inland Rail build, the now confirmed 2032 Olympics bid, the 2031 Visitor Economy Strategy and the growing Health Care and Social Assistance Industry (including the implementation of the National Disability Insurance Scheme) provide opportunities to better leverage the Region's aspiration to be the centre of economic growth and employment opportunities in Australia. The 2019 to 2020 Summary Plan provides a narrative which leverages these opportunities in the interests of the Region.
As part of my aim of getting around the Region, during December 2019 I met with SMBI Little Bus; Benevolent Society; Centre for Women; Bay Island Early Learning & Care; Brisbane South PHN; Macleay Island Progress Association; Running Wild; My Health Aisle; Canaipa Developments P/L; Bay Islands Multi Sport and Recreation Association; and Southern Moreton Bay Islands Chamber of Commerce while visiting the Southern Moreton Bay Islands. I intend following up some of these visits with further meetings in January 2020.
I would like to acknowledge the departure of John O'Brien AM from the Committee. I extend my appreciation to John on behalf of the Committee for his contribution and wish him the best for his future endeavours.
There is still much to be done and, as always, I encourage all in the community to contact me or our director Steve McDonald to discuss topics of interest.
For further information on the RDA, go to rdaloganandredlands.org.au
The Hon. Gary Hardgrave
Chair
Regional Development Australia Logan & Redlands
2019 Regional Development Australia National Forum
South East Queensland (SEQ) City Deal
Inland Rail: Kagaru to Acacia Ridge and Bromelton Community Consultative Committee
Health Care and Social Assistance (including the NDIS)
2032 South East Queensland Olympic Bid
2031 Visitor Economy Strategy
Joint South East Queensland Regional Development Australia Activity
All Purpose Transport - Queensland's first 100% electric delivery truck launched
Redlands Business and Retail Awards
Inaugural Redlands Coast Expo
Building Better Regions Fund Round 4