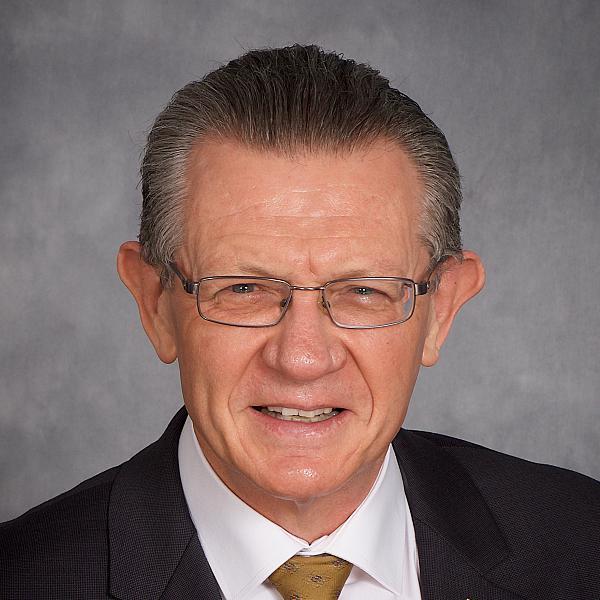 As the new year commences, I note that each quarter since my appointment as Chair in February 2018 has been more challenging and more exciting than the previous. This vibrant and thriving region is laden with opportunities that need to be identified and nurtured to realise economic growth and support our community.
In pursuing the identification of opportunities, we continue our focus on engaging key stakeholders including local entrepreneurs, businesses, community groups and the Logan and Redland City Councils.
RDA Logan & Redlands has an active and facilitative role in our community and a clear focus on growing a strong and confident regional economy that harnesses our competitive advantages, seizes on economic opportunity and attracts investment. The RDA Charter under which we operate provides a broad set of aims which I would encourage you to have a look at. The Charter can be found here.
As always, I encourage all in the community to contact me or our director Steve McDonald to discuss topics of interest.
The Hon. Gary Hardgrave
Chair
Regional Development Australia Logan & Redlands
Inland Rail: Kagaru to Acacia Ridge and Bromelton Community Consultative Committee
National Disability Insurance Scheme (NDIS)
Workshop series for food and agribusiness sector: Boosting regional competitiveness and innovation