The new and continuing members of the RDA Logan and Redlands Board have been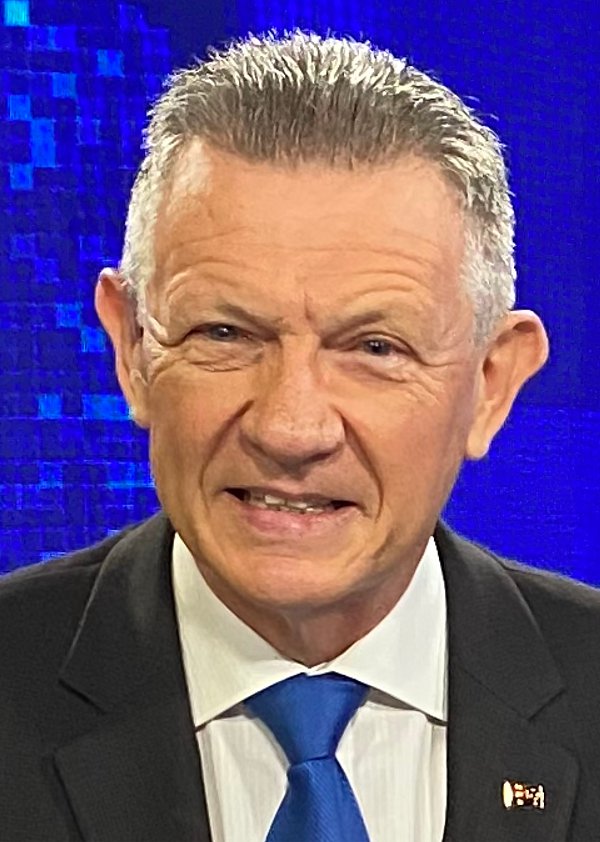 busyengaging with key regional stakeholders. Prior to their 17 August 2021 meeting, Board members enjoyed a rich discussion with representatives for the regions Chambers of Commerce.
Building on this, future Board meetings will continue engaging with stakeholders from across government, industry, community organisations and service providers.
This approach is focussed on adding to the Board's capacity to produce a Strategic Regional Plan for the region.
The Plan is to be a living document which provides a wide range of stakeholders, potential investors and policy-makers with a better understanding of the region - including strengths, challenges and needs – and strategic priorities that outline the region's future ambitions. The audience for the Plan includes communities, community organisations, private enterprise and all levels of government.
Work on the Plan is underway with initial steps being:
Identifying all relevant plans for the Region and ensuring completeness of a Stakeholder map;
Developing a concordance between identified Plans and the Regional Australia Charter and regional priorities; and
Holding initial discussions with relevant organisations.
If you wish to contribute to the development of the Plan, please contact our Director Steve McDonald at for further information.
There is still much to be done and, as always, I encourage all in the community to contact me or Steve McDonald to discuss topics of interest.
If there is any information you wish to draw to the attention of the RDA in relation to the above, please send it to .
For further information on the RDA, go to https://rdaloganandredlands.org.au/.
The Hon. Gary Hardgrave
Chair
Regional Development Australia Logan & Redlands Inc
RDA Logan and Redlands commences research into regional skills shortages
RDA Logan and Redlands congratulates all winners at this years Logan Business Awards
Congratulations to the award winners at this years Redlands Coast Business Excellence Awards
Information businesses and the community need to know about COVID-19 initiatives
Building Better Regions Fund Round 5
Inland Rail - Kagaru to Acacia Ridge and Bromelton (K2ARB)
Joint South East Queensland Regional Development Australia Activity