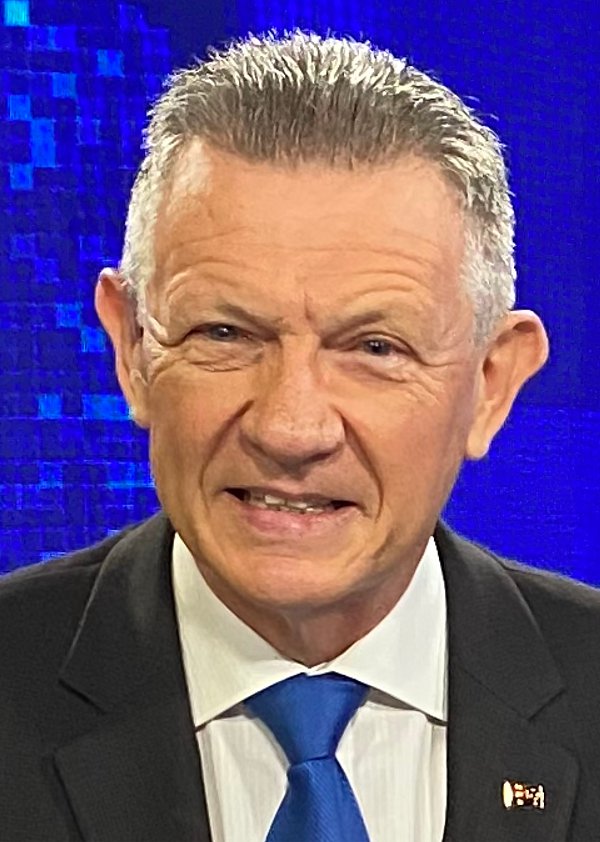 The usual format of RDA Logan & Redlands' quarterly report has largely been retrospective. However, the unusual circumstances which 2020 has brought has prompted me to look at where we are and what lies ahead.
As previously noted, while the focus of the country is on COVID-19, your RDA continues its efforts to ensure the voice of the Logan and Redlands Region is heard. RDA Logan & Redlands has a determined corporate goal to ensure the Region will be at the centre of economic and employment growth for South East Queensland, statewide Queensland and Australia wide.
To this end we have recently released Logan and Redlands: The Centre of Economic and Employment Growth for Queensland. The purpose of this document is to promote discussion and provoke commentary about the economic and social future of the Logan and Redlands Region and the wider South East Queensland. It is hoped its release will generate public interest and debate.
The 6 October 2020 Australian Government Budget includes a number of measures which respond to the unique way regions have been impacted by the events of 2020. These are touched on below and a link is provided to access details of the Budget.
There is still much to be done and, as always, I encourage all in the community to contact me or our director Steve McDonald to discuss topics of interest.
If there is any information you wish to draw to the attention of the RDA in relation to the above, please send it to
The Hon. Gary Hardgrave
Chair
Regional Development Australia Logan & Redlands
Australian Government Budget: 2020-2021
Information businesses and the community need to know about COVID-19 initiatives
Opportunities for Economic Growth
Local Chambers of Commerce
Championing Redlands Coast
Inland Rail: Kagaru to Acacia Ridge and Bromelton (K2ARB)
Joint SEQ Regional Development Australia Activity
Inaugural Redlands Coast Expo