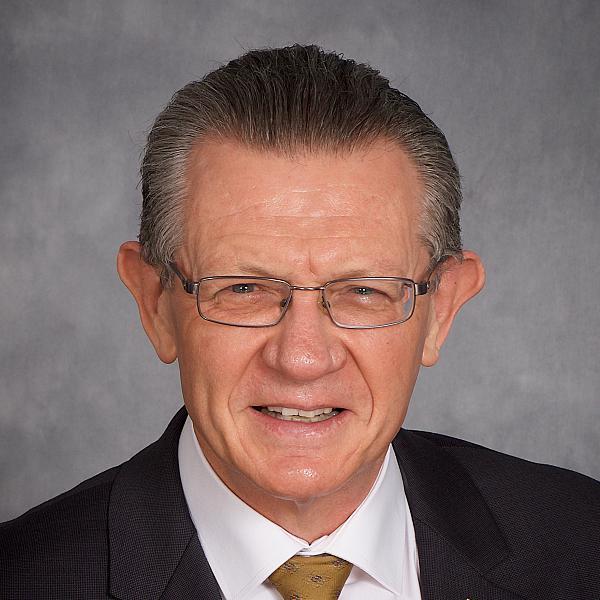 For many years Australia has suffered the ravages of drought. In January this year bushfires devastated our country. Floods quickly followed. Throughout these events, the spirit of Australia shone brightly.
Now the COVID-19 pandemic is plaguing the world. Australia's response has been measured. It aims to mitigate the immediate impacts (Survive), ensure as a country and throughout our communities we have the resilience to recover (Revive), and are best positioned to ensure the crisis is not wasted as we emerge with a renewed focus and a commitment to Australia's economic and social well-being (Thrive).
Your RDA has been asked to be part of the national effort to:
Keep the flow of information moving to stakeholders about the Government's response measures and help them understand this
Support businesses to access the assistance available, particularly the measures to assist with cashflow and keep people in jobs
Stay in touch with stakeholders
Keep the information coming into the Department about regionally-specific high-risk business impacts including:

Which elements of the response are working and which are not as effective – and suggestions for practical, solutions-based improvements
How our local economy is adapting over time and what this means in terms of changing needs
For workers who have lost jobs, identifying/linking potential new opportunities in sectors with workforce shortages or additional need
Proactive ways to assist the economic recovery of our region.
If there is any information you wish to draw to the attention of the RDA in relation to the above, please send it to
To support the depth and quality of information contributed by the RDA, State Departments, Redland and Logan City Councils, Chambers of Commerce and community organisations were approached and agreed to provide input for the weekly Commonwealth / RDAs teleconference.
While the focus of the country is on COVID-19, your RDA will continue its efforts to ensure the voice of the Logan and Redlands Region is heard in the emerging South East Queensland City Deal, Inland Rail build, 2032 Olympics bid, 2031 Visitor Economy Strategy and growing Health Care and Social Assistance Industry (including the implementation of the National Disability Insurance Scheme). These initiatives provide an opportunity to better leverage the Region's aspiration to be the centre of economic growth and employment opportunities in Australia.
There is still much to be done and, as always, I encourage all in the community to contact me or our director Steve McDonald to discuss topics of interest.
The Hon. Gary Hardgrave
Chair
Regional Development Australia Logan & Redlands
Information businesses need to know about COVID-19 initiatives
South East Queensland (SEQ) City Deal
Inland Rail: Kagaru to Acacia Ridge and Bromelton (K2ARB)
Health Care and Social Assistance (including the NDIS)
2032 South East Queensland Olympic Bid
2031 Visitor Economy Strategy
Joint South East Queensland Regional Development Australia Activity
Department of State Development, Manufacturing, Infrastructure and Planning: SEQ South Regional Office
Redlands Coast Chamber of Commerce Regional Jobs Committee
Inaugural Redlands Coast Expo