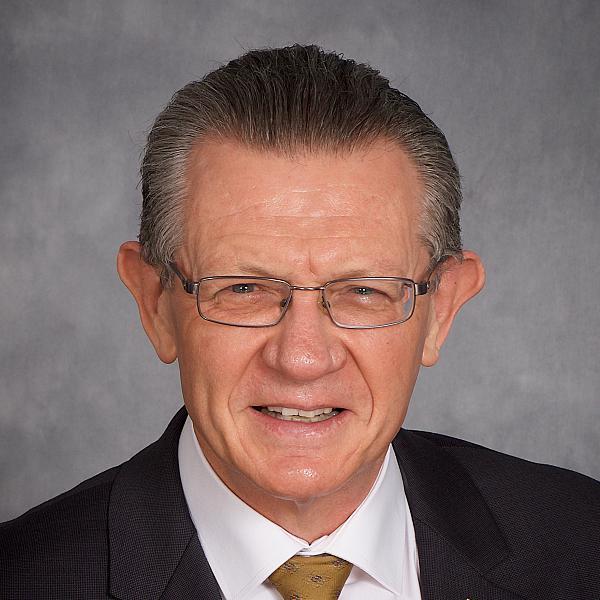 The first quarter of 2019 has sped by. This pace is reflective of the Logan and Redlands Region which, as I have previously observed, is vibrant and thriving, laden with opportunities that need to be identified and nurtured to realise economic growth and provide support for our community.
To better equip RDA Logan & Redlands to operate in such a fast-paced environment, my fellow Committee members and I recently undertook the Australian Institute of Company Directors half-day In the Boardroom: Responsibilities and Practice course.
We understand the critical importance of good governance and the role it plays in the RDA's operations.
In pursuing the identification of opportunities for the region, we understand our responsibility to engage with and listen to business, government and social communities. The next few months will include a focus on engaging with local chambers of commerce.
Our recent engagement has identified support for the RDA's emerging areas of focus including:
Connectivity (in its broader sense including technical connectivity, transport, networks and government)
Advocacy and lobbying connected to levels of government
Specific areas of attention (such as the Inland Rail and the National Disability Insurance Scheme enabling opportunities).
There is still much to be done and blanks to fill in but the ideas from the Committee will be built upon.
As always, I encourage all in the community to contact me or our director Steve McDonald to discuss topics of interest.
The Hon. Gary Hardgrave
Chair
Regional Development Australia Logan & Redlands
Inland Rail: Kagaru to Acacia Ridge and Bromelton Community Consultative Committee
National Disability Insurance Scheme (NDIS)