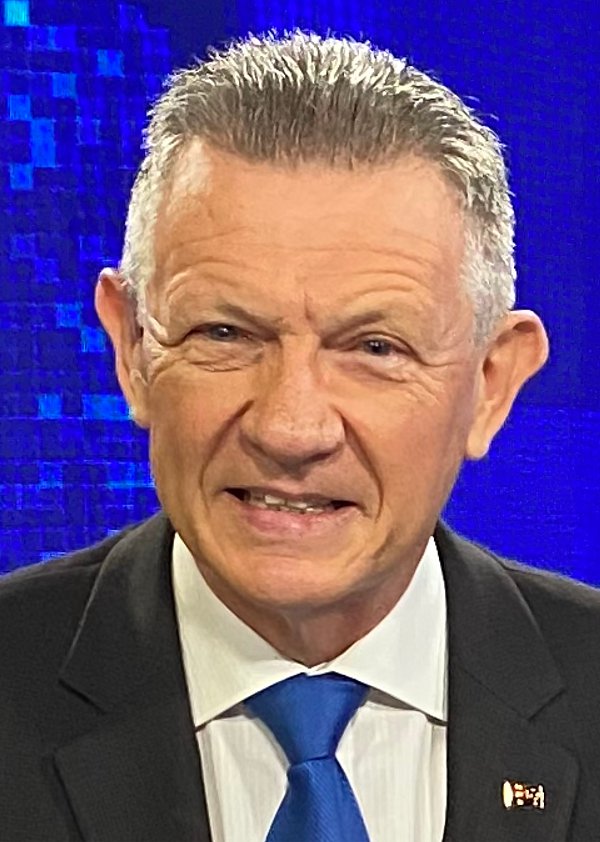 Twelve months ago I started my message for the January to March 2020 quarterly report with the following:
For many years Australia has suffered the ravages of drought. In January this year bushfires devastated our country. Floods quickly followed. Throughout these events, the spirit of Australia shone brightly. Now the COVID-19 pandemic is plaguing the world.
The resilience of Australians has been stunning with our capacity to keep fronting up, care for each other and focus on opportunities while dealing with challenges. This is what characterises our Region.
Discussed below is your RDA's planning for our future and our role in ensuring the corporate objective of the RDA is achieved, i.e.: Ensure the Region will be at the centre of economic and employment growth for South East Queensland, statewide Queensland and Australia wide.
There is still much to be done and, as always, I encourage all in the community to contact me or our Director Steve McDonald to discuss topics of interest.
There is an opportunity for direct involvement with the call for applications to volunteer for Deputy Chair and Committee Member positions on the Regional Development Australia Logan & Redlands Inc. Committee. This is an exciting time for the Region and for the RDA as we broaden our engagement strategy under the continuation of the funding agreement with the Commonwealth and the refreshed Regional Development Australia Charter.
If there is any information you wish to draw to the attention of the RDA in relation to the above, please send it to
The Hon. Gary Hardgrave
Chair
Regional Development Australia Logan & Redlands
RDA Logan & Redlands Committee Deputy Chair and Committee positions now available
RDA Logan & Redlands Strategic Planning
Information businesses and the community need to know about COVID-19 initiatives
Building Better Regions Fund
Inland Rail: Kagaru to Acacia Ridge and Bromelton (K2ARB)
Joint SEQ Regional Development Australia Activity