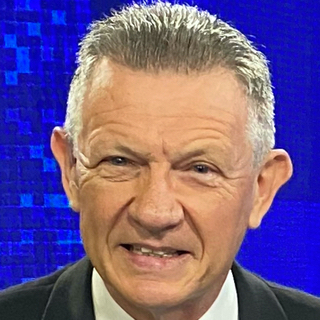 The past 3 years has seen unprecedented, concurrent impacts on Australia's economic and social environments.
This has included:
instability in geo political conditions;
fires;
floods;
drought;
an enduring pandemic;
changing work practices;
a growing call for and reliance on publicly funded business and employee assistance; and
heightened internal migration.
This changing world has had a major impact on the Logan and Redlands Region and draws attention to this often overlooked Region. Throughout the immediate past, Regional Development Australia Logan & Redlands' (the RDA) work has included continuing extensive consultations with key stakeholders, engaging resources to capture and categorise data and raising a position paper that captures the focus for the Board's strategic discussions.
In October 2020 the RDA released Logan and Redlands: The Centre of Economic and Employment Growth for Queensland which captured key issues and areas of focus. A key current activity for the RDA is reviewing this document to reflect current and emerging opportunities with the intention of challenging the thinking around planning for the Region.
Priority expenditure in outer suburbs is per capita lower than inner city areas, but in addition, road and rail transit corridors in and around the Logan and Redlands Region have been about "passing through" rather than "getting around" the Region. In short, infrastructure expenditure needs to better match the needs of the Region to unleash its strategic importance to economic and employment growth.
It is within this environment the RDA continues to pursue its determined corporate goal of ensuring the Logan and Redlands Region will be at the centre of economic and employment growth for South East Queensland, Queensland statewide and Australia wide.
If you wish to be part of this development work, please contact our Director Steve McDonald at for further information.
There is still much to be done and, as always, I encourage all in the community to contact me or Steve McDonald to discuss topics of interest.
For further information on the RDA, go to https://rdaloganandredlands.org.au/. Information on Board members is available at https://rdaloganandredlands.org.au/about-us/board.
The Hon. Gary Hardgrave
Chair
Regional Development Australia Logan & Redlands Inc
Inland Rail - Kagaru to Acacia Ridge and Bromelton (K2ARB)
Joint South East Queensland Regional Development Australia Activity