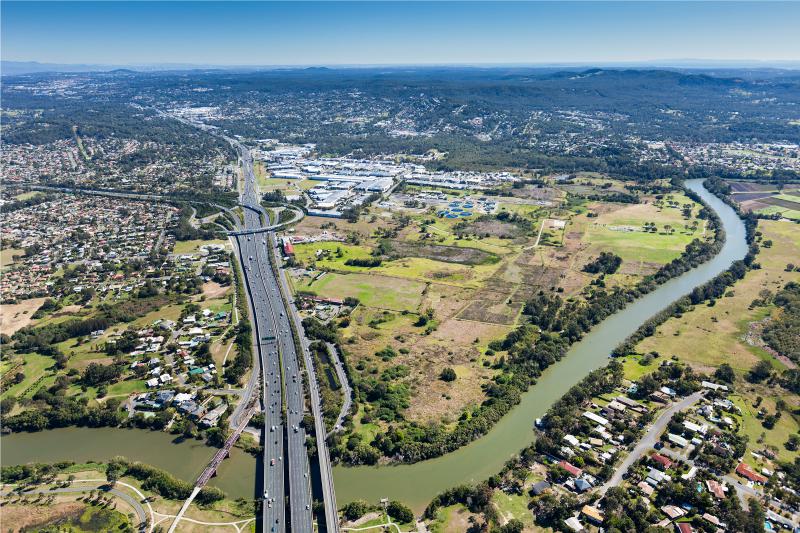 Regional Development Australia (RDA) is an Australian Government initiative which brings together all levels of government to enhance the development of Australia's regions. A national network of RDA committees has been established to achieve this objective.
Following an independent review in 2017, funding for the RDA network has been extended through to December 2020 under a new, more outcomes-focussed charter. The charter requires that the RDA network moves beyond a planning role, to becoming an active catalyst in growing strong and confident regional economies.
This includes pro-actively connecting regional businesses with international trade partners, financial markets and potential investors, and working with regional entrepreneurs and emerging business leaders to explore new opportunities for innovation and jobs growth.
RDA Logan & Redlands is your local organisation within this network. We are made up of business, community and government leaders who work to support the development of this region. We are committed to achieving regional growth, economic diversification, job creation, development and investment across the Logan and Redlands region.
This Quarterly Report to Region provides an update on the latest regional trends and key activities and work undertaken by and planned for RDA Logan & Redlands.
Queensland Regions Trading Globally