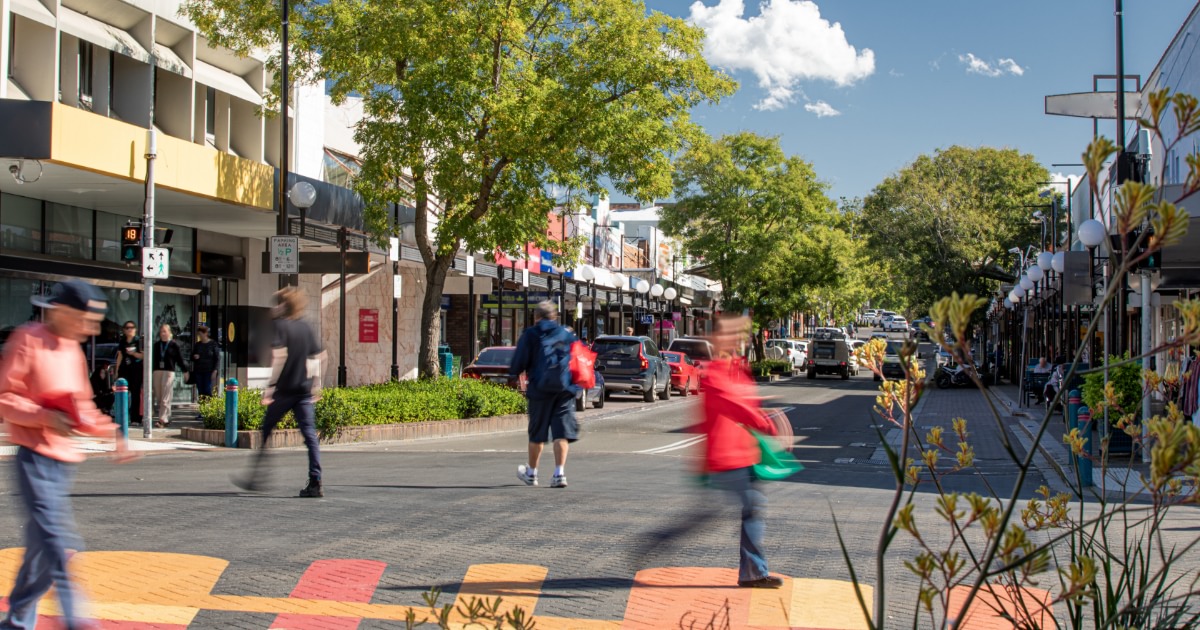 Latest Report to the Region available now
RDA Logan & Redlands' latest Report to the Region (for April to June 2023) is out now. Find out what's been happening in and around the region, including a Message from the Chair, The Hon. Gary Hardgrave, and updates on: 2023-24 Australian Government Budget highlights, RDA Revitalisation - Charter and boundary reviews, Inland Rail project, Australian Government urban and regional development policies and programs and more.
CLICK HERE to view the report.
---