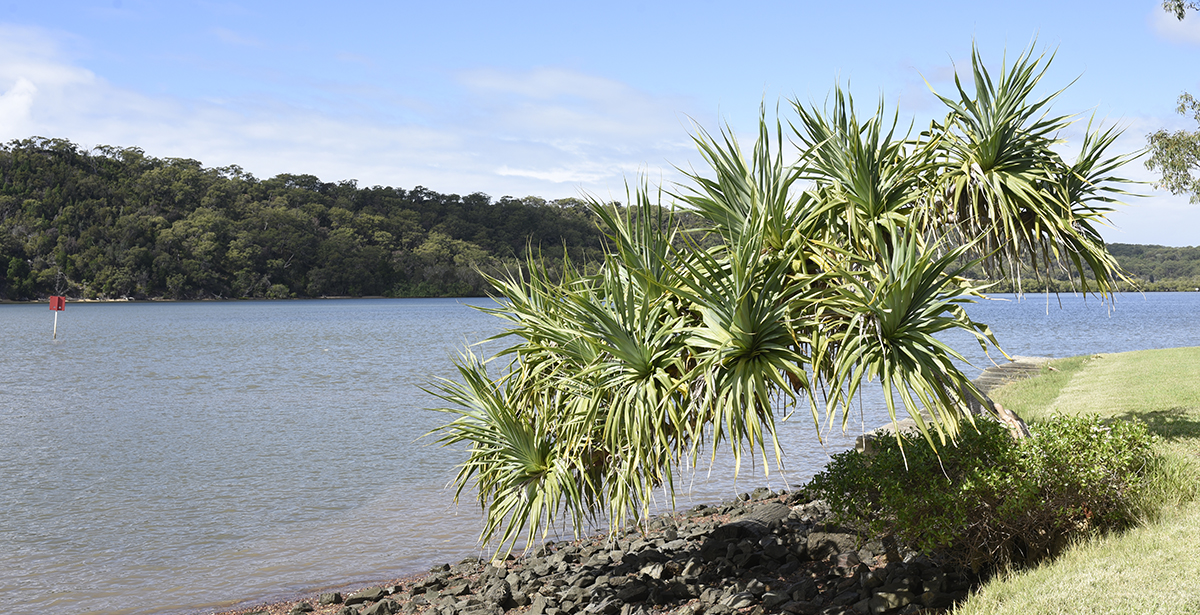 Latest report to the region available now
Our latest Report to the Region for the July to September Quarter is on the website now.
This Quarterly Report is supplementary to the special Summit Edition that was released in October. Find out what's been happening around the Logan and Redlands region, including updates on:
Logan Business Distinction Awards
Novaskill Recruitment Event
Inland Rail: Kagaru to Acacia Ridge and Bromelton (K2ARB)
Building Partnerships
Joint SEQ Regional Development Australia Activity
Funding opportunities.
Click here to view the report.
---