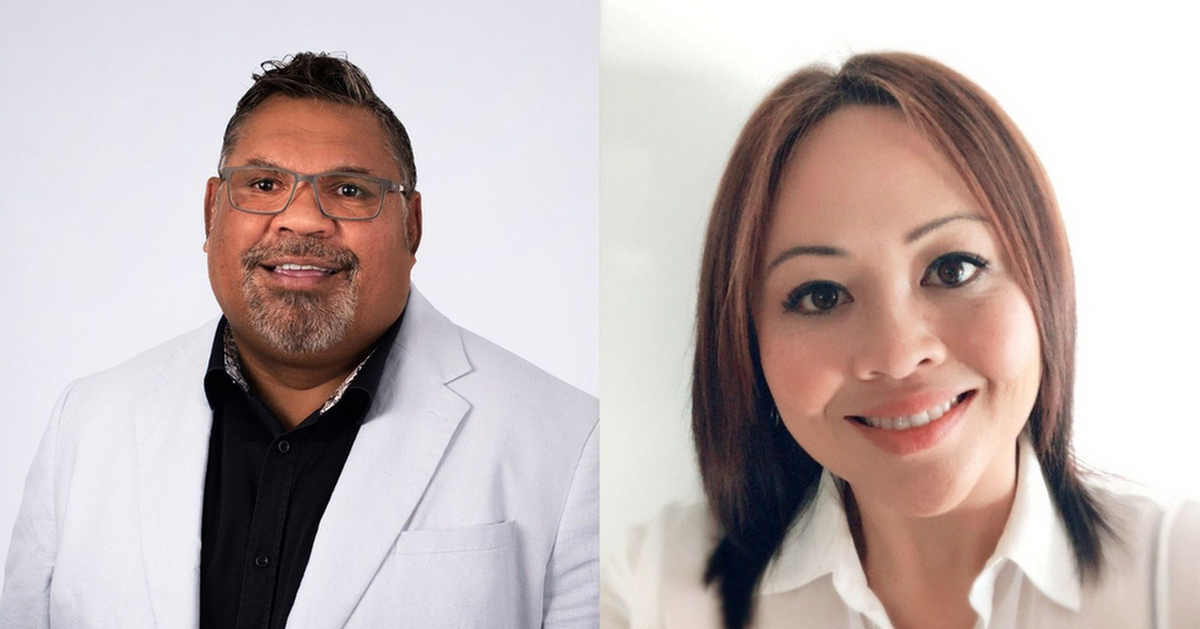 RDA Logan and Redlands welcomes new appointments to the Board
The Hon. Gary Hardgrave, Chair of RDA Logan and Redlands, welcomes new Members Alexis Matthews-Frederick and Joseph Wallace. Mrs Matthews-Frederick and Mr Wallace were appointed to the Board on 19 October 2021 and join recently appointed Board members Terri Cooper, Cr Jacob Heremaia and Shane Rendalls and continuing Board members The Hon Gary Hardgrave, Kim Kerwin, Anne Livingstone, Dr Douglas Hunt and John Perry OAM.
In welcoming Mrs Matthews-Frederick and Mr Wallace, Mr Hardgrave said "We are delighted to welcome both Alexis and Joseph to the Board of RDA Logan and Redlands and I look forward to working with them in the interests of the Logan and Redlands Region. The richness and diversity of the Board ensures a strong position from which we pursue the Region's full economic and social potential."
Alexis is a first-generation refugee who arrived in Australia in 1981. After attaining a Bachelor of Arts, majoring in Psychology and Sociology, Alexis specialised in Organisational Psychology and pursued her career in Human Resources. Alexis brings a wealth of knowledge of small business, having started her first business, "Professionails" at the age of 21. This business still operates today. Furthermore, she is a Health and Well Being Coach, Owner and Director of Think Feel Thrive, an online Health & Nutrition Business and is the Retail Champion for the Logan Chamber of Commerce. In her role as Retail Champion she is connecting with small businesses in Logan City to empower and support them in their growth.
Joseph Wallace, or 'Joey', as he is known to his team and clients, is Managing Director of Multhana Property Services, based in south-east Queensland. Joey founded Multhana for the core purpose of engaging the local Aboriginal Community and providing training and employment pathways and career development opportunities for Aboriginal and Torres Strait Islander people in the Queensland cleaning, building and maintenance industry. 'Multhana' means "people coming together to help each other" in the Kalkadoon language, and perfectly sums up Joey's approach to the business.
For details of the RDA Logan & Redlands Board, go to https://rdaloganandredlands.org.au/about-us/board
---