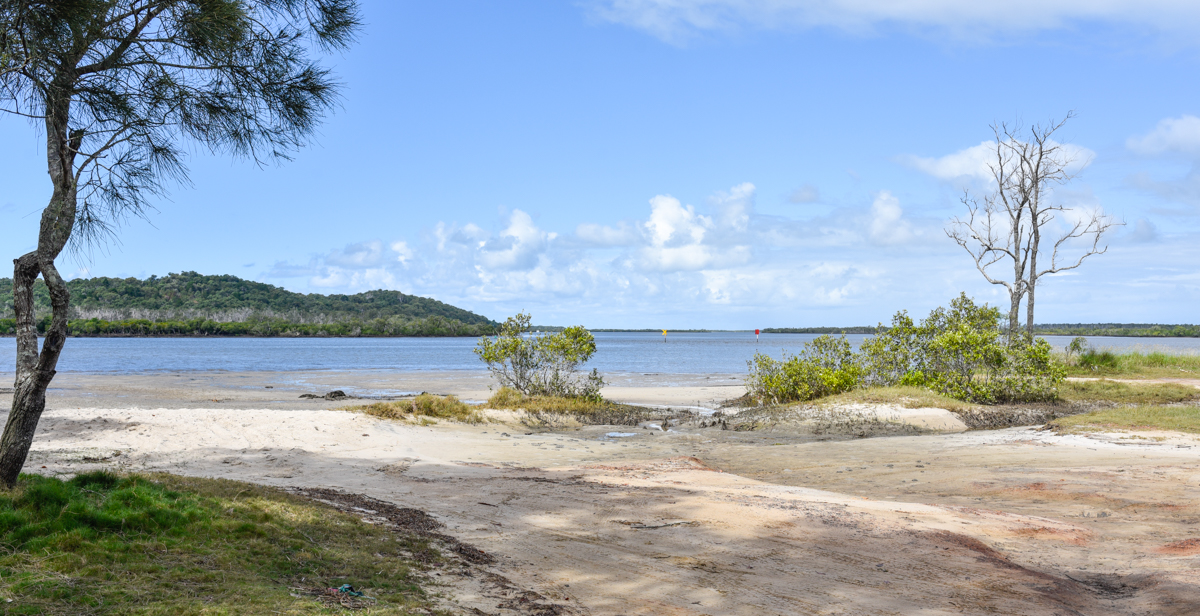 RDA Logan and Redlands visit to North Stradbroke Island (Minjerribah) and the Southern Moreton Bay Islands
On the 26th and 27th of April 2022, the RDA Logan and Redlands Board travelled to North Stradbroke (Minjerribah), Russell (Canaipa) and Macleay (Jencoomercha) Islands to meet with businesses, Indigenous representatives and community representatives from across the Redlands Coast islands.

The Board travelled to the islands to hear directly about the challenges and opportunities being faced as the islands recover from the social and economic impacts of the pandemic and begin to explore the opportunities arising from the recent signing of the SEQ City Deal and as preparations for the 2032 Olympic and Paralympic Games are pursued.

The Board came away from its meetings with businesses, community representatives and Council officials from across North Stradbroke Island (Minjerribah), Russell Island (Canaipa), Macleay Island (Jencoomercha), Karragarra Island, Lamb Island (Ngudooroo) and Coochiemudlo Island with a substantially deeper understanding of the issues confronting the local economy and the residents of the islands.

This will be captured in the updated Regional Plan currently under development. The Plan is an evidence based document which is built on the premise that the Redlands and Logan region is at the centre of economic and employment growth for South East Queensland, statewide Queensland and Australia wide.
The Hon. Gary Hardgrave, Chair of the RDA Logan and Redlands said "I would like to thank all those who shared their views with the RDA Logan and Redlands and for the warm welcome and generous hospitality.
"A wealth of information was captured over the two days of consultations, providing invaluable insights that will feed directly into the development of the updated Strategic Regional Plan, which the RDA Logan and Redlands is planning to launch later in the year at a proposed Summit in September 2022.

"On behalf of the Board, I acknowledge this visit will continue the RDA's engagement with the islands and its commitment to maintaining its ongoing relationship with the Redlands Coast islands community."
In keeping with its commitment to engage key stakeholders across the Logan and Redlands Region the Board is planning to hold meetings with stakeholders from the Jimboomba, Flagstone and Yarrabilba areas of Logan City in late June 2022.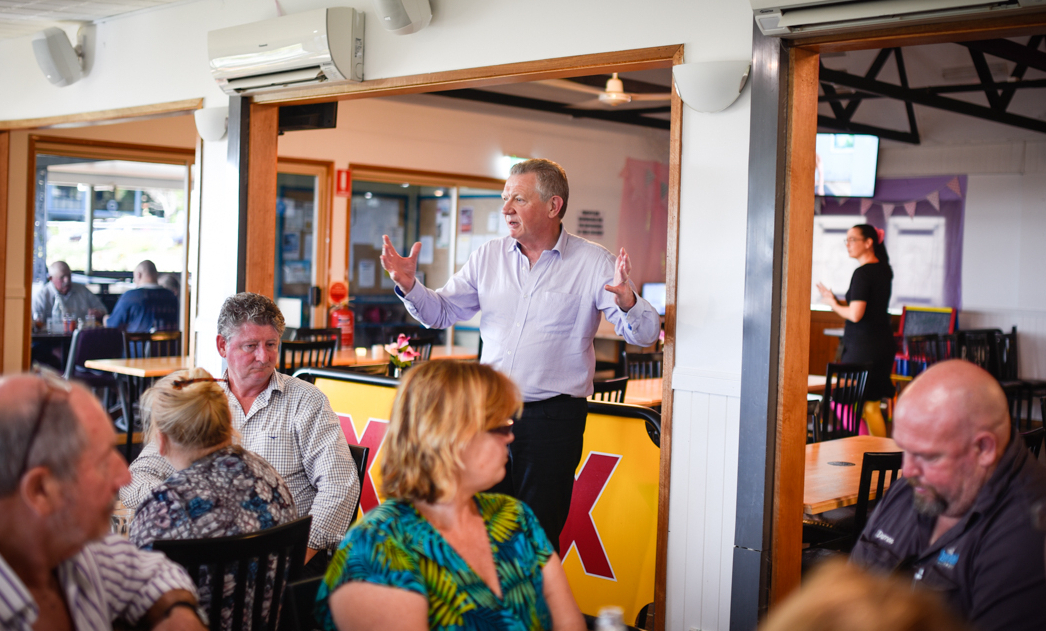 Pictured above: The Hon. Gary Hardgrave addresses participants at lunch consultations held at Macleay Island Bowls Club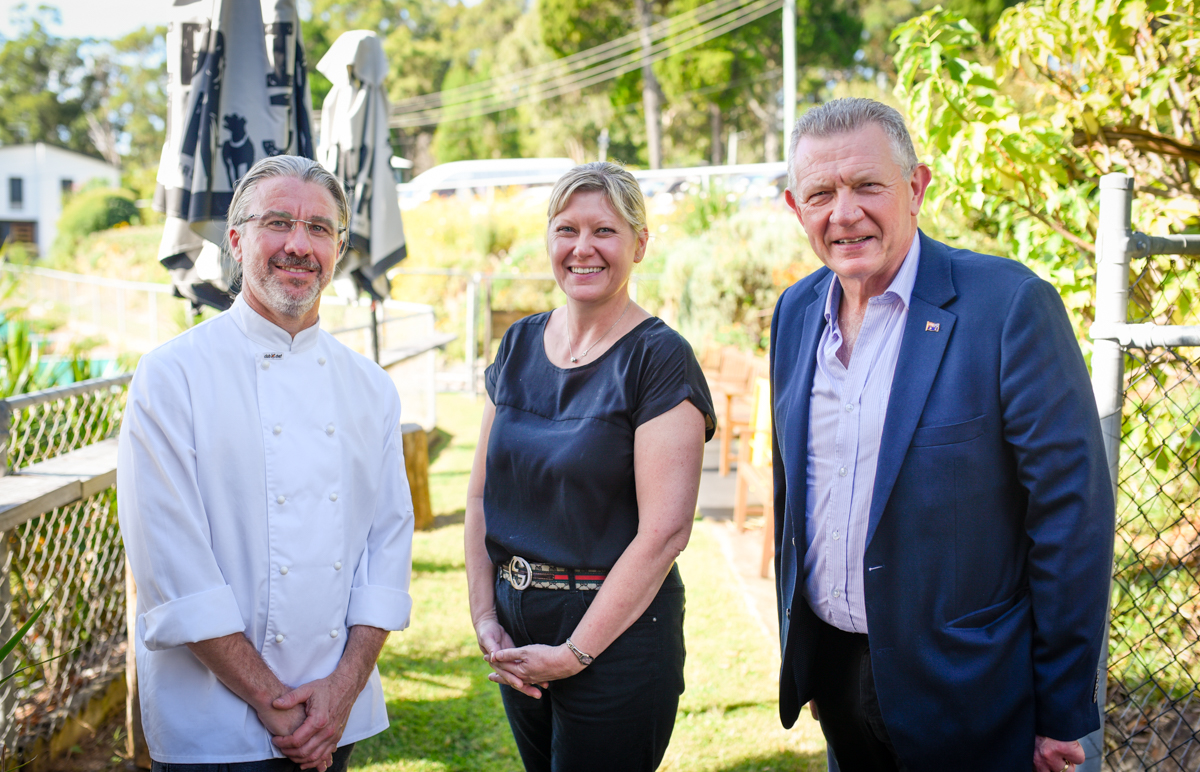 Pictured above: Simon Mayne and Jane Bartlett from the Macleay Island Bowls Club pictured with RDA Logan and Redlands Chair the Hon. Gary Hardgrave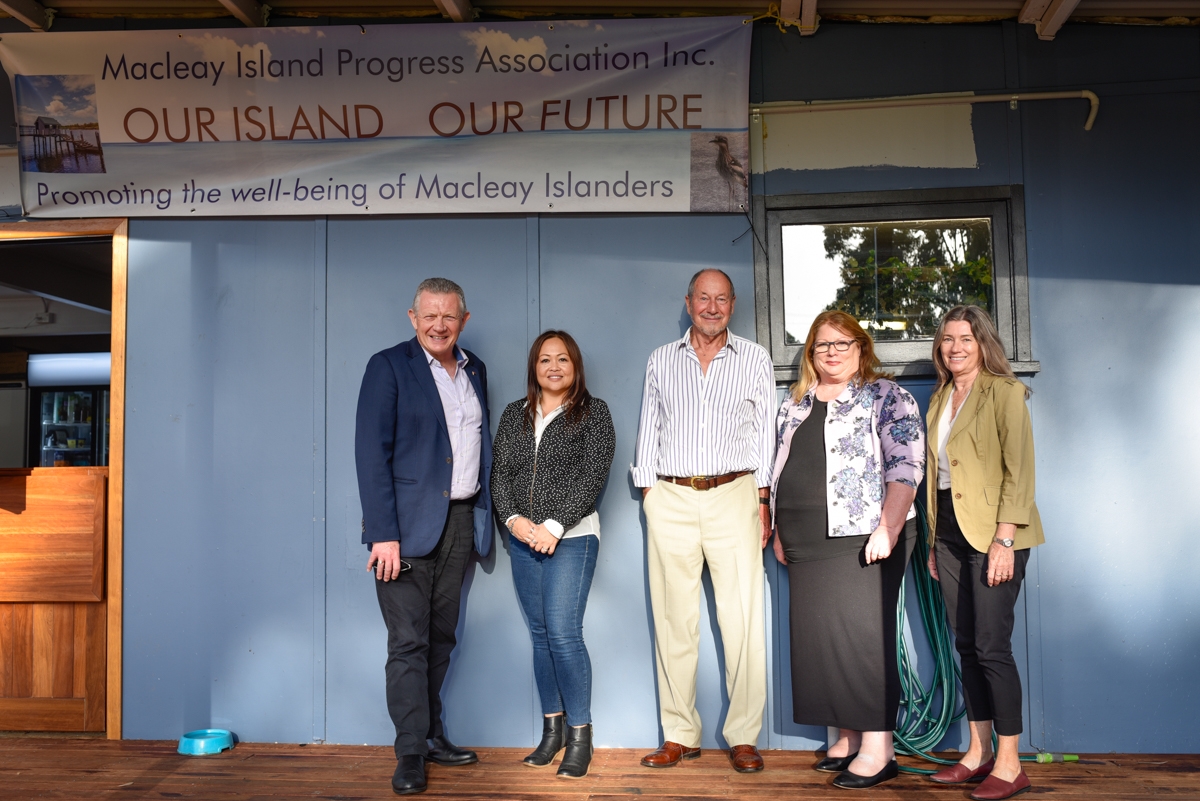 Pictured above: Robin Harris, President of the Macleay Island Progress Association with RDA Board Members.
Left to Right: The Hon. Gary Hardgrave, Alexis Matthews-Frederick, Robin Harris, Anne Livingstone & Kim Kerwin.
---