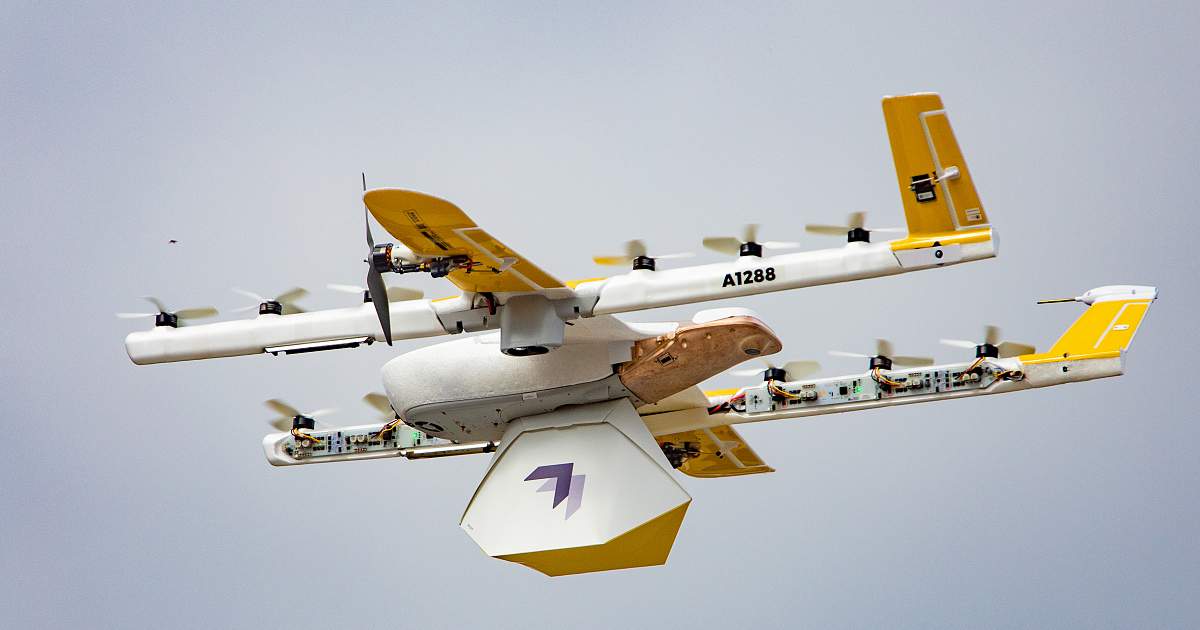 Drone company Wing delivers the goods to Logan during lock-down
Logan and Canberra-based drone delivery company Wing is one business that has bucked the national trend during COVID-19 restrictions.
The company, which delivers a range of goods from local businesses to their customers including medication, food and other necessities, has seen demand for its services jump sharply during lock-down measures. It's now looking to expand product delivery types to include frozen meals and household essentials.
Wing's drones have wingpans of 1.5metres, weigh almost five kilograms and travel at more than 100 kilometres an hour.
Currently the company deliver goods on behalf of a range of Logan businesses including Browns Plains Hardware, Extraction Artisan Coffee, Crestmead Friendly Grocer, Harmony on Carmody Cafe and LSKD.
{module Wing Drone Video}
---