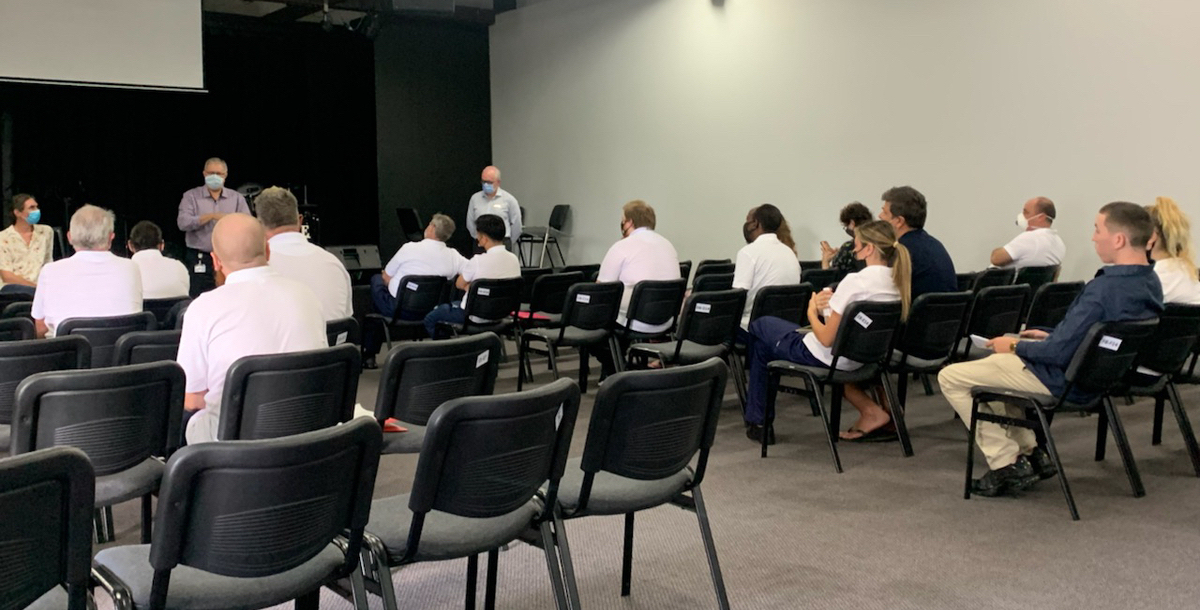 Collaboration results in successful recruitment strategy
On Wednesday the 19th of January, HELP Employment and Training facilitated a half day recruitment event for the Princess Alexandra Hospital. Since 2019, the PA Hospital has worked in collaboration with HELP Employment and Training to successfully recruit staff across a variety of roles including cleaning, porterage and food staff.
The partnership between HELP Employment and Training and the PA Hospital aims to change lives by offering disadvantaged jobseekers employment opportunities and the ability to obtain a qualification through on the job training and support. The PA Hospital and HELP Employment and Training run around four recruitment sessions per year, which has resulted in the successful employment of approximately 250 jobseekers since the program commenced with a successful staff retention rate of 92%. Initially jobseekers are employed on a casual basis, with the ability to transition to full time employment after a period of 12 months. The goal of the PA Hospital is to create a sustainable workforce with casual roles ultimately leading to full time employment.
Each recruitment event focuses on particular groups of disadvantaged jobseekers in the community, many of whom live and travel from within the Logan Region. While recruitment events usually take place on site at the PA Hospital, in order to meet COVID Safe requirements, a larger space was needed for the event on Wednesday 19th January. The RDA Logan and Redlands provided financial sponsorship for the event, which allowed it to proceed at the new location of the Twin Rivers Event Centre in Eagleby under COVID Safe conditions.
The session was attended by 25 jobseekers and focused on recruitment of cleaning staff, however, some of the roles on offer were dual responsibility roles.
All 25 prospective applicants who attended the event on Wednesday 19th January were successfully employed by the PA Hospital and will commence their training in the coming weeks.
To find out more about HELP Employment and Training click here.
---